Pensions for Brunch webinar
30/06/2020 |
We have now held our "Pensions for Brunch" webinar where the speakers addressed topical issues.
Podcast
You can view the webinar here at your leisure. Bear in mind that it is one hour long.
Investment update
Stefano Carnevale – Senior Investment Analyst at Quantum Advisory
Stefano updated us as to how investment markets have been impacted by COVID-19, and provided an insight as to how pension schemes are positioning their investment strategies in these very volatile times.
Pension scheme governance issues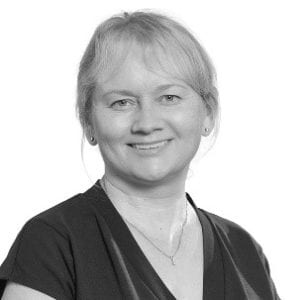 Claire Rankin – Partner at Osborne Clarke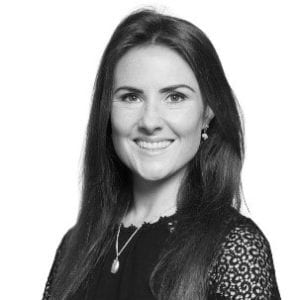 Alicia Cain – Senior Associate at Osborne Clarke
Claire and Alicia reviewed key milestones in pension scheme governance, particularly how to prepare for developments on the horizon.
Longevity trends: the end of an era?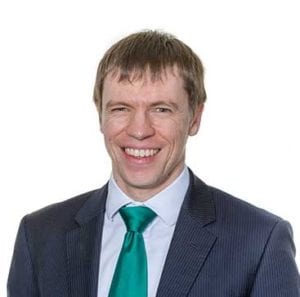 Simon Hubbard – Senior Consultant and Actuary at Quantum Advisory
Longevity has been improving fairly consistently since before Simon was born, but improvements now seem to be slowing. In this session Simon looked at the reasons for this and what the future might hold.