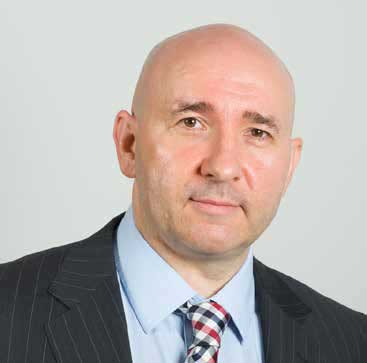 Andrew Reid-Jones
Partner
---
Andrew is a founding member of Quantum. A graduate in International Relations & Politics, he is a member of the CII, the head of regulatory compliance for the Firm and sits on the Governance and Innovation teams within the Firm.
Andrew has over 20 years' experience of delivering solutions to sponsors and trustees of employee benefit arrangements in the public, private and voluntary sector for Defined Benefit, Defined Contribution and contract based arrangements.
He leads our internal regulatory compliance, HR and IT and is Quantum's training specialist, where he designs and runs concise, informative technical training and trustee training for clients. More recently he heads up the defined contribution service offering for our Cardiff office.
Externally, Andrew is the Chair of the Global Association of Pension Specialists, based in Holland, and serves as a Board member on the Wales International Business Council.