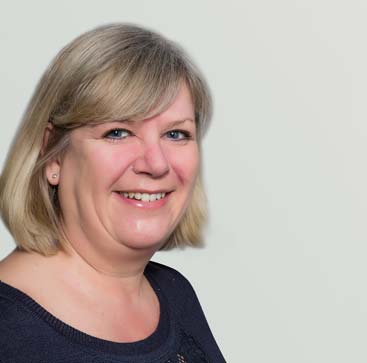 London and Amersham
020 3178 2345
Karen Kendall
Partner
---
Karen joined Quantum in June 2007 as a Partner and is based in our London and Amersham offices. She was previously a senior consultant based in the London office of Buck Consultants at Xerox, a global pensions consultancy.
A graduate of the University of London, she is a Fellow of the Pensions Management Institute and holds the Certificate in Financial Planning.
She has over 20 years' benefit consulting experience relating to arrangements provided by a range of UK and international organisations. Her work includes the co-ordination and delivery of employee benefit related services and strategic advice to a range of clients (including employer and trustee groups).
In addition, she acts as secretary to the trustees for a number of pension schemes.
Has joint responsibility for our service delivery of advice to clients across the firm as a whole.