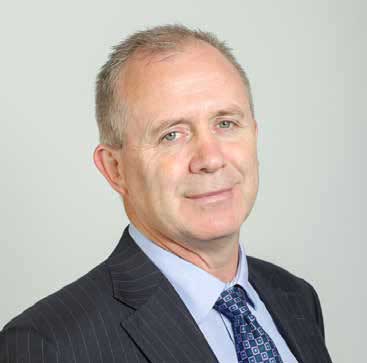 Robert Davies
Partner
---
Robert graduated with a BSc Hons in Mathematics from Bristol University in 1982. Before joining Quantum in early 2004 he was a Partner with Bacon & Woodrow, heading up their Cardiff office.
As Partner in charge of Quantum's Investment Division and a qualified actuary, Robert specialises in helping clients set their investment strategies and keep them fit for purpose. He is a firm believer in active asset allocation and "when the facts change he changes his mind".
This requires that clients make informed decisions on a timely basis and implement those decisions both efficiently and effectively. Robert has played a pivotal role in designing and mobilising Quantum's Fiduciary Consulting services, which are designed to support such an approach.