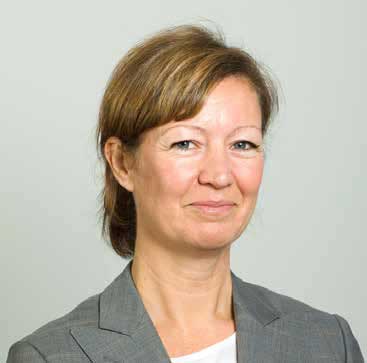 Joanne Eynon
Partner
---
Joanne qualified as an Actuary in 2000 and has held a Scheme Actuary practising certificate for more than ten years. She joined Quantum in their Cardiff office in 2007 as a Principal Consultant and Actuary and was promoted to Partner in January 2014.
Prior to joining Quantum, she worked for Aon Consulting (now Aon Hewitt), where she held a number of Scheme Actuary appointments; her role mainly to advise trustees on their defined benefit pension arrangements. She has over twenty years' pensions experience advising both public sector and private sector organisations, having started her actuarial career as a trainee actuary at the Government Actuary's Department in London.
As well as holding a number of Scheme Actuary appointments, Joanne is part of Quantum's senior management team and oversees the management of the client servicing teams of actuaries, consultants and administrators in our Cardiff office, and is responsible for the professional development of our junior actuaries.